Get to know us
.We are a company composed of talent with over 20 years of experience in information systems consulting, with expertise in multiple technologies.
Our mission
Our mission is to empower businesses through innovative IT solutions, delivering exceptional value and driving digital transformation. We strive to provide cutting-edge technology services, tailored to our clients' unique needs, and exceed their expectations by delivering superior results. With a focus on continuous learning and staying ahead of the curve, we aim to be the trusted partner that enables businesses to thrive in the fast-paced digital era.
Our vision
Our vision is to be a leading global IT company that drives positive change through technology. We envision a future where businesses of all sizes can harness the power of digital innovation to unlock their full potential. By fostering a culture of creativity, collaboration, and continuous improvement, we aim to be at the forefront of technological advancements and trends. Our unwavering commitment to client success, ethical practices, and social responsibility will solidify our position as a trusted partner in the digital transformation journey.
Our team
Our strength lies in our individuality. Set up by Martín Badaroux, the team strives to bring in the best talent in various fields, from IT architecture to develoment.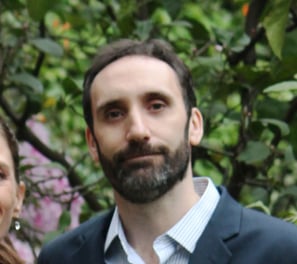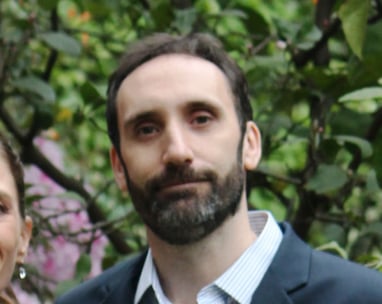 Martín Badaroux
Founder / IT Architect